Question. How on earth has July passed so quickly?! I always feel like summer comes and goes in a flash, but especially so during this strange season of social distancing. Does anyone else feel the same way?
While we still have plenty of warm weather ahead, the end of July always sparks that "back to school" feeling within me. While I wrapped up my scholastic journey a few years ago, there' still something about this time of year that has me looking forward to all of the crisp freshness that comes with fall.
Today, I thought it would be fun to celebrate that with a little pre-fall try-on haul! The common denominator between these pieces? They're all ones you can wear now and into the next few months. "Transitional," if you will.
Another common theme? The price! You'll find each item is under $30, and oh so cute. I've been having the best luck with Walmart finds as of late, and am so excited to partner with them for another fun post today.
See my recent finds below, then head to my Instagram Stories to see the try on!
pre-fall try on
under $30
---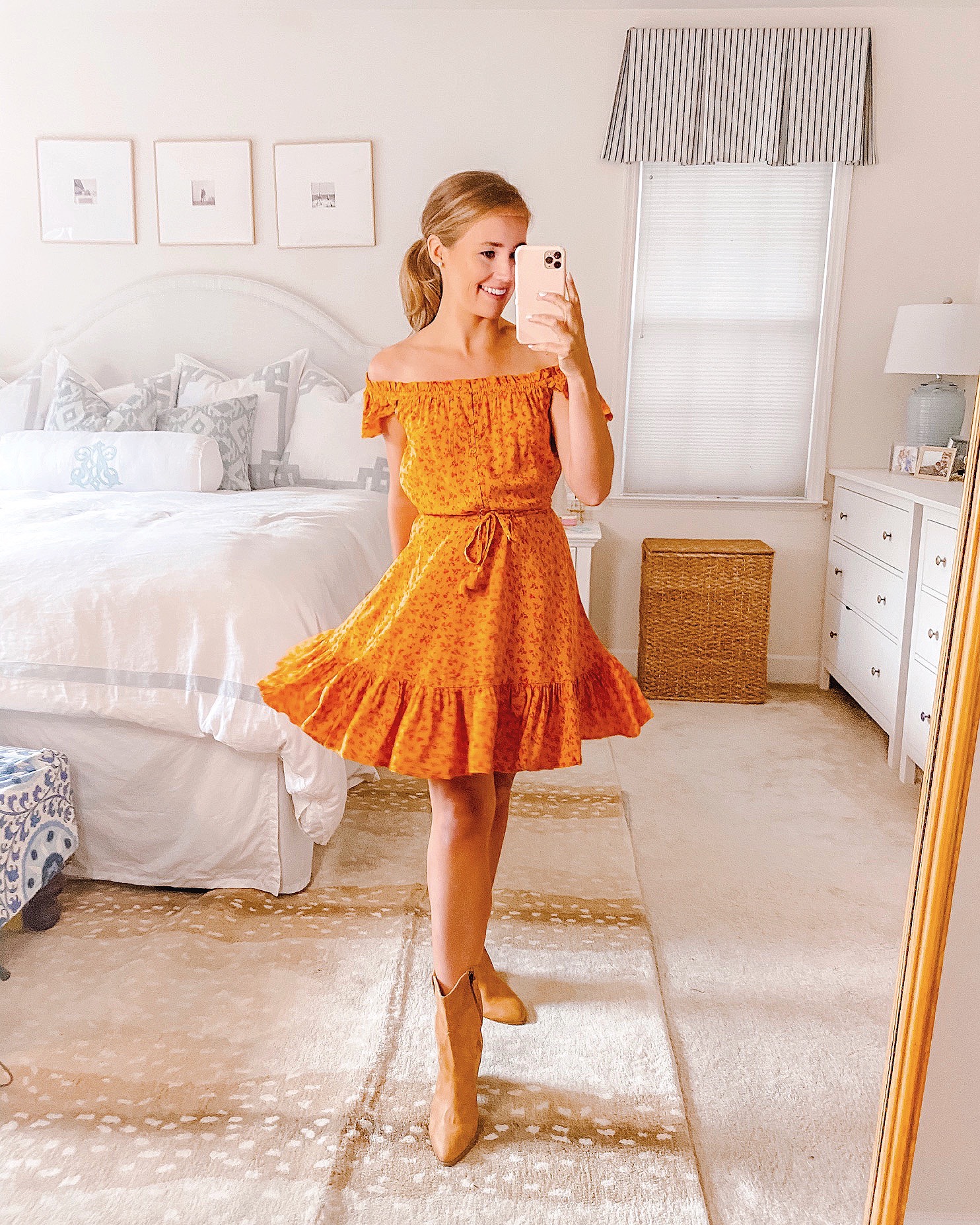 ---
---
---
---
So cute, right?! Let me know your favorite look in the comments below, then head to my IG Stories to see me try them on!
Love from the Sunshine State,
Kate
Thank you, Walmart, for sponsoring this post.