I can't believe I'm saying this… but today is Andrew's and my one year anniversary! What a year it's been. Looking back on the past 365 days as Mrs. Bowman, I am so overwhelmed at the blessing, provision, and joy the Lord has filled our first year of marriage with. To put it plainly, it has been the best. And it's been so fun sharing glimpses of our first year with you!
In celebration of hitting the one year mark, I thought it would be a fun opportunity to finally share our reception photos! To be quite honest, I had planned on sharing these much, much earlier, but in the blur of this first year (moving to Florida, Andrew starting residency, etc, etc) this post somehow never got published.
I could wax poetic about it (y'all know I love a long-winded blog post), but I think these images by John Cain Photography will give you a much better peek into just how magical of a night it was.
I hope you enjoy reliving this night with me!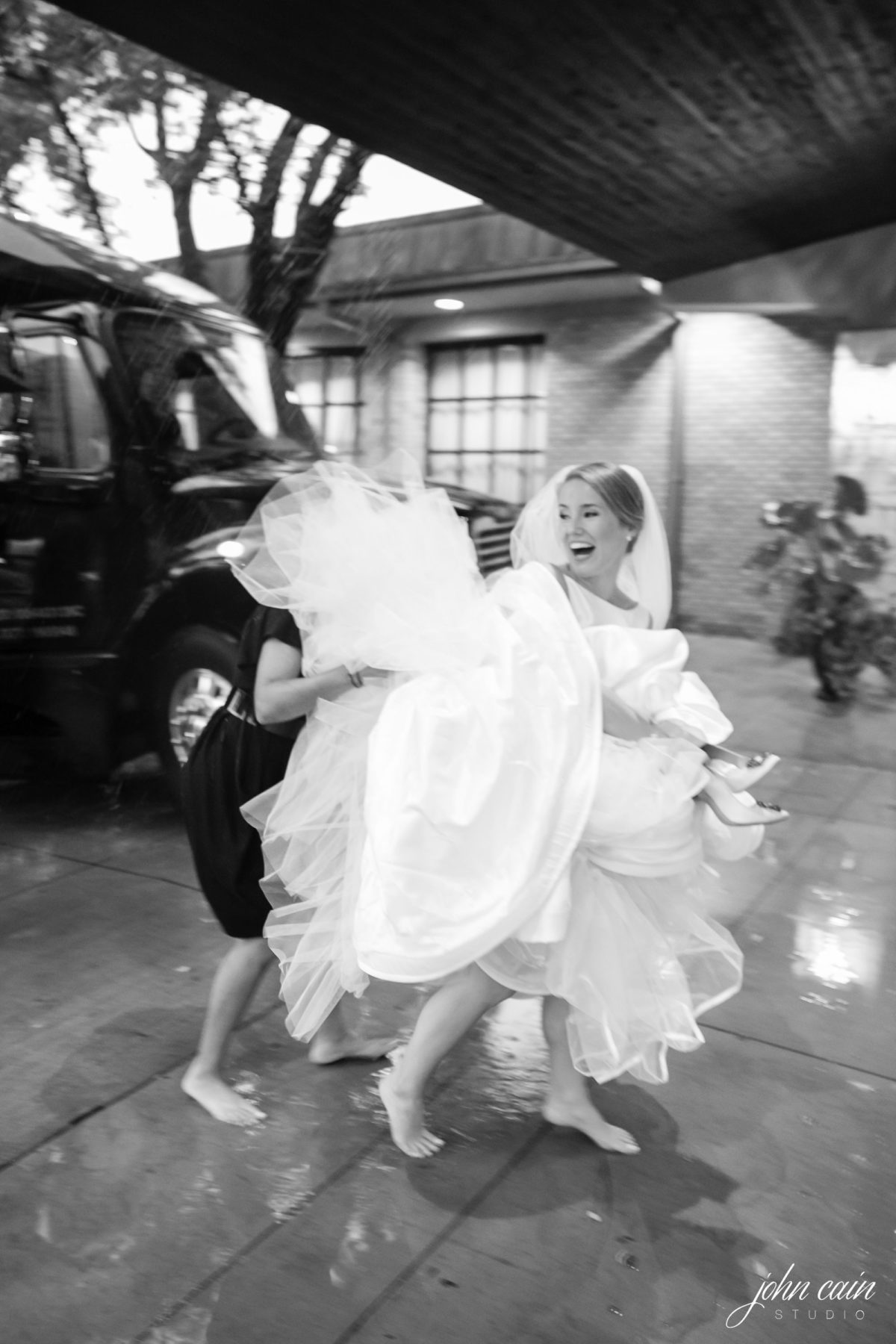 I can't round out this post without a huge thank you to everyone who made this night possible. My parents, each and every vendor, all of our wonderful friends and family. Oh… and my husband for giving us all a reason to celebrate!
If you'd like to see more wedding-related posts, click here!
our vendors
Photography // John Cain Photography
Wedding Planner // AK Event Design
Videographer // Summer Films
Florist // The Garden Gate
Custom Wedding Monogram // Shuler Studio
Wedding Dress // Neiman Marcus Bridal Salon
Wedding Dress Designer // Sareh Nouri
Bridesmaid Dresses // Bella Bridesmaids, Alfred Sung D707
Hair & Makeup // Maitee Miles
Bridesmaid Earrings // Lonestar Southern x Lisi Lerch
Groomsmen & Fathers Attire // Mister Tuxedo
Ceremony Venue // Park Cities Baptist Church
Invitations & Save the Dates // John Cain Photography
Band // Georgia Bridgewater Orchestra
Mother of the Bride Dress // Talbot Runhof
Mother of the Groom Dress // NARDOS
Bridal Shoes // Manolo Blahnik
Pageboy Outfits // Isabel Garretón
Brides Earrings // Custom Gift from the Groom
Calligraphy // Susie-Melissa
Love from the Sunshine State,
Kate