Before my own wedding arrived, I remember hearing every bride speak about how the day was "the best of her entire life." And honestly… I couldn't quite believe it. All the details, all the planning, all the things that can go wrong?! I could see it being the most overwhelming day, and I knew it had to be wonderful, but the BEST day?
And then June 1, 2019 arrived. And came and went, in the blink of an eye. And it turned out to be, just like everyone said, and in every way and more, the very best day of my entire life.
A million little details went perfectly. A few didn't go as planned. It rained. It shined. And every single second felt like a dream, I truly mean it.
So today, I am absolutely thrilled to share some very special and personal images with you from this wonderful, perfect, very best day captured by our exceptionally talented and wonderful friend, John Cain. Many of y'all have "walked" along with me since my college days, and so to bring this special part of my story to you feels so wonderful and so full circle in so many ways.
I would also like to give a huge thank you to WeddingWire, my destination for wedding-related ideas, help and inspiration throughout my entire wedding planning process, for making this post possible. If you'd like to see more on why I'm such a huge fan of WeddingWire, check out these posts: How To Stay Organized During Wedding Planning, My 5 Tips For Creating Your Wedding Registry, How I Chose My Wedding Vendors and My One Month Wedding Countdown.
Now, grab a cup of coffee (or two) and reminisce with me!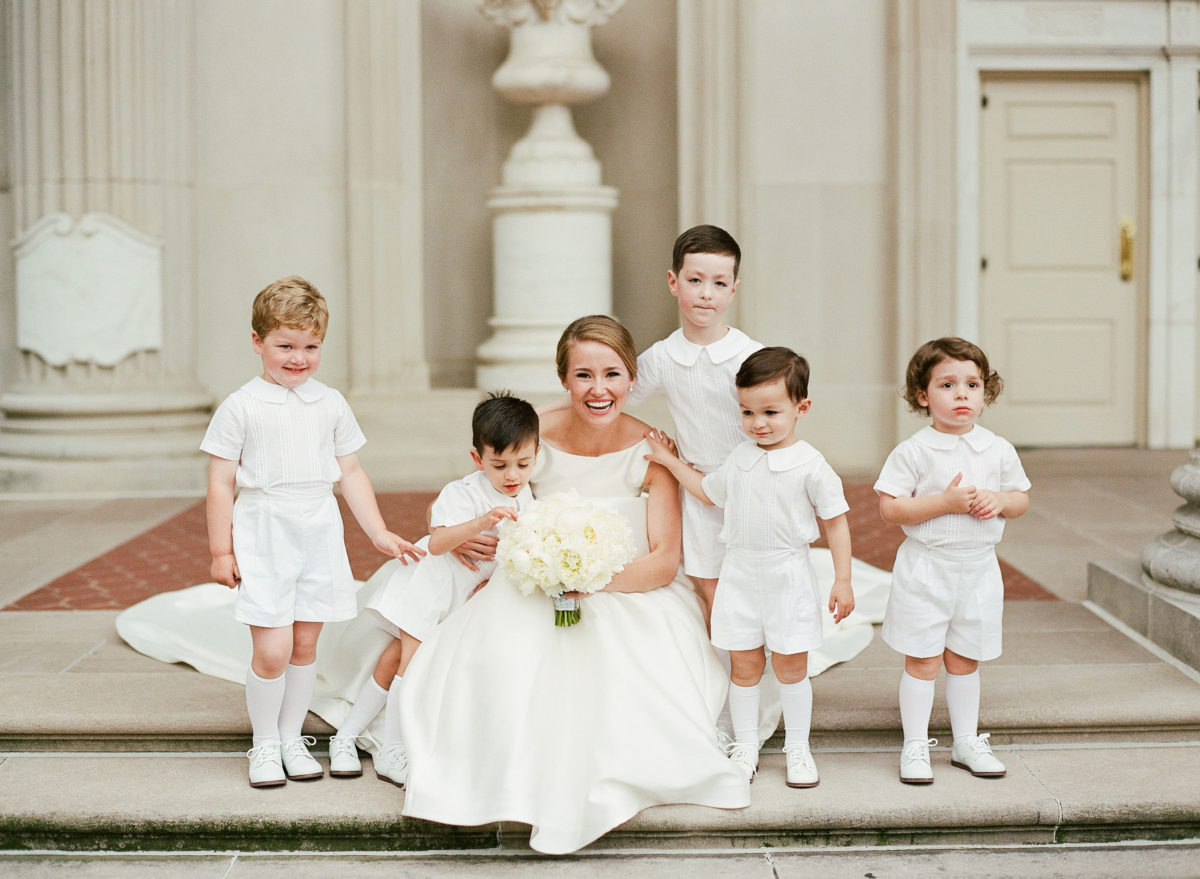 I can't begin to express my overwhelming thanks to the many, many talented and hardworking individuals that went into making this day possible! If it's not obvious from the above photos, the John Cain Photography team went absolutely above and beyond not just in capturing our day, but in making sure we had the very best day. John became a close friend throughout the process, and Andrew and I have reminisced multiple times about his calming, collected and fun presence on our day! I'm convinced there is none like him!
If you haven't gotten your fill yet, you can expect a "Wedding Reveal No. 2 // Our Reception" soon! I'll be sharing so many photos from the party, along with vendor information and details. You can also find my whole archive of wedding posts by clicking here. For now, let's start with covering details from the ceremony! Any specific questions? Let me know in the comments!
details
To close out what may very well be my favorite blog post yet, I wanted to hint at an exciting giveaway I'm hosting tomorrow! Hint: if you loved our custom wedding monogram, you're going to love this. :) Check my Instagram Stories (follow me HERE) at 12pm ET today for all the details!
And don't forget to head back here first thing tomorrow morning for a cup of coffee (I'll have an online Starbucks gift card for the first few readers to grab one Starbucks drink with!) and my favorite outfits from the Nordstrom Anniversary Sale that goes live to the public TOMORROW! Get prepared by viewing my first #NSale try on here!
I know I say it in every wedding-related post, but I wish I could thank each of you for your excitement, encouragement and investment in this fun season of my life. Sharing this process with all of you has been the greatest joy, and I am so grateful!!! Love to each of you all!
Love from the Sunshine State,
Kate
Photography by John Cain Photography
This post is brought to you by WeddingWire.