Do you ever just wake up and feel completely overwhelmed with the messiness of your home? I am, self-admittedly, as disorganized as they come. While I like to say I thrive in chaos, every once in a while it reaches a tipping point and something has to give. Please tell me I'm not the only one!
That was exactly how I felt earlier this week. When I opened up the pantry door after a weekend away to make a new grocery list, I was legitimately horrified at the disorganized mayhem. How did I let it get so bad?
The last thing I had in the middle of a crazy week was a few hours to spend out and about shopping for pantry organization tools, so I decided to try out the new Walmart Express Delivery service! If I could have not only my groceries delivered in two hours or less, but some much-needed organizational goodies to do a quick overhaul of my pantry as well, I was going to feel so much better.
Turns out, miracles do happen! While I waited for my order to be delivered, I cleared out the pantry and got ready for a quick re-do. I'm so excited to share the end result with you today!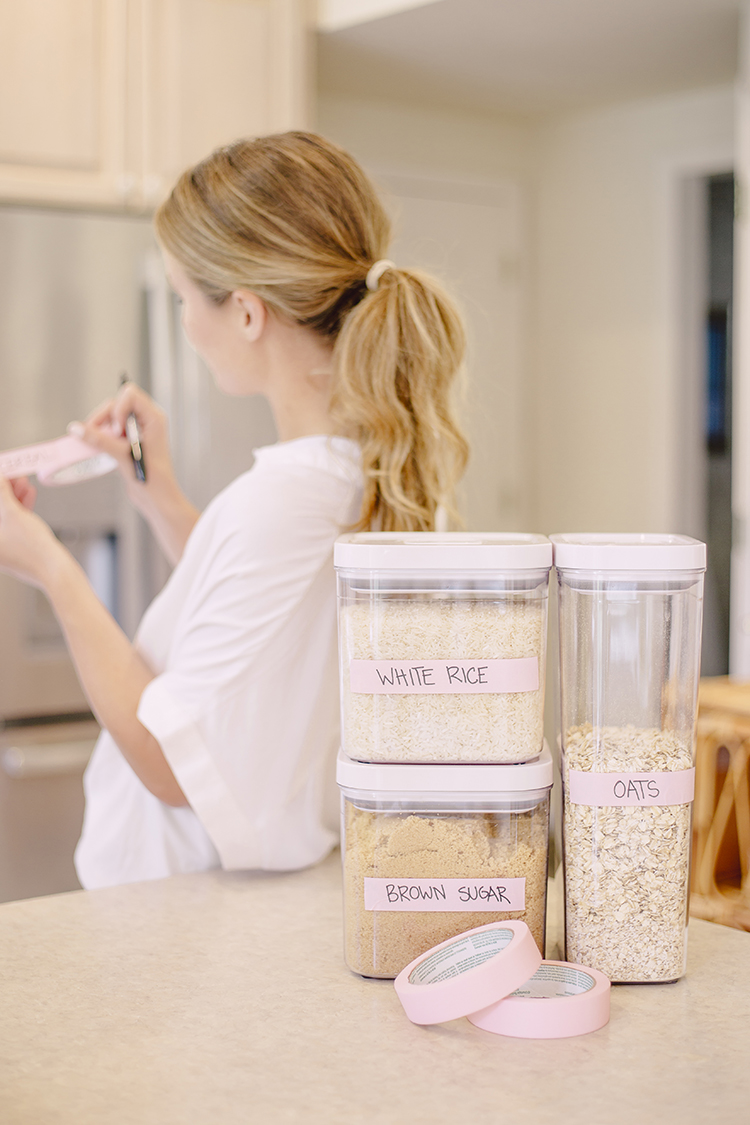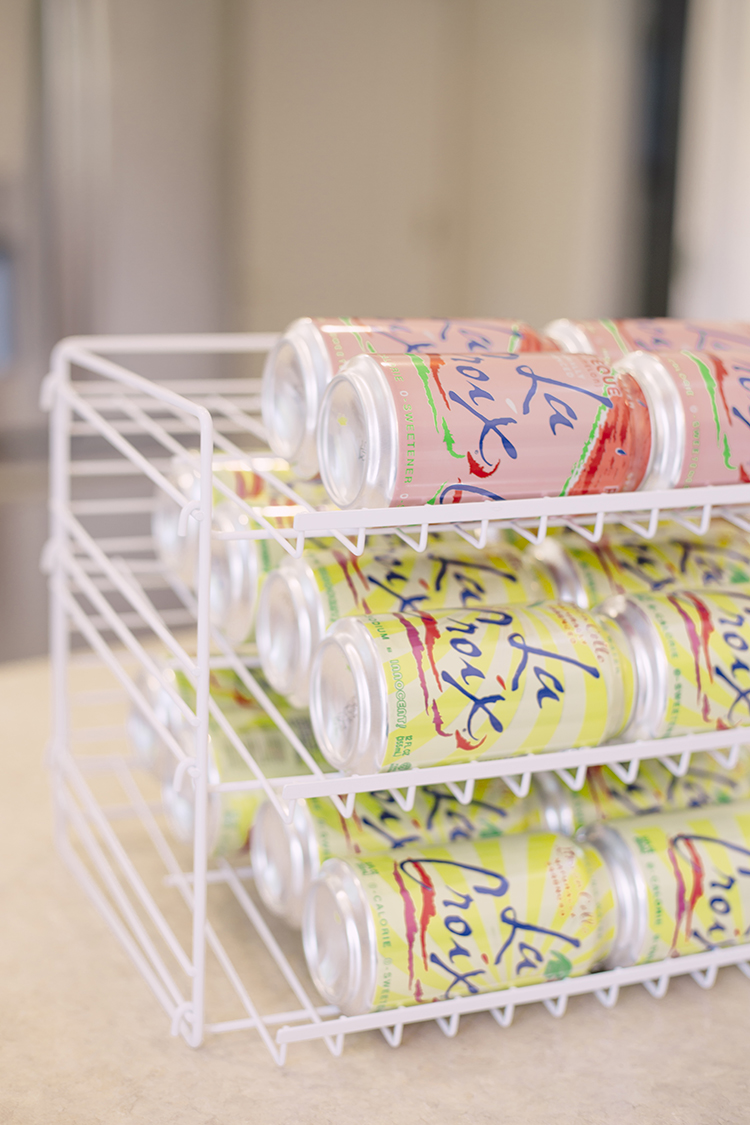 organization essentials

I'm so embarrassed for you to see the before, but the after makes it worth it, right? It's crazy to me how just a few things (and a couple of trash bags) could help transform this tiny space. I stocked up on these small pink bins. They're amazing for separating pantry items and making them easy to find, plus they're just $1.88 for a set of two!
I also love these large seagrass baskets. I used one for drinks we don't want to store in the fridge, one for large "fluffy" snacks (like chips and rice cakes) and one for… wait for it… hurricane essentials! Oh life as a Florida resident. :)
In a nutshell, Walmart Express Delivery brings you what you need in a pinch… in 2 hours or less! And not just groceries, y'all, everything from tech accessories and gardening supplies to beauty favorites and board games! This incredibly convenient service takes the sweat out of those last-minute, unplanned moments when you need a personal assistant.. or at least an extra set of hands.
And best yet, there isn't a markup on any of the items you order through Walmart Express Delivery. You can expect the same low prices that you do in-store.
So next time you have a mess that needs organizing, a tech malfunction that needs replacing or a beauty snafu that needs mending, remember the oh-so-convenient Walmart Express Delivery. My personal day saver… and pantry maker! (Psst, there's a great video on this page that explains the service step by step!!)
Love from the Sunshine State,
Kate
Thank you, Walmart, for sponsoring this post.
Walmart Express delivery is subject to availability at select stores. Standard delivery fee and/or Express delivery fee may apply. Minimum order applies.