IT'S HERE! Before you read any further, be sure to CLICK HERE to get your spot in line at the Lilly Pulitzer After Party Sale 2018. This year is truly the BEST sale I've ever seen, so get excited!
Now, it's time to shop! You can check my best practices in this post, but it all comes down to shopping and checking out quickly. Keep in mind that all sales are final, and shipping can take up to 3 weeks! (It's  free, though!) I've shopped this sale for years and have found it's worth it to go ahead and buy, even though I know the "no returns" can be tricky.
Scroll below to see some of my favorites from this year's Lilly Pulitzer After Party Sale 2018! Hurry, they're going quick!

I'll be updating y'all with sale restocks and my experience here in this post, so be sure to keep checking back! In the meantime, here are a few of my favorite pieces that I hope are included.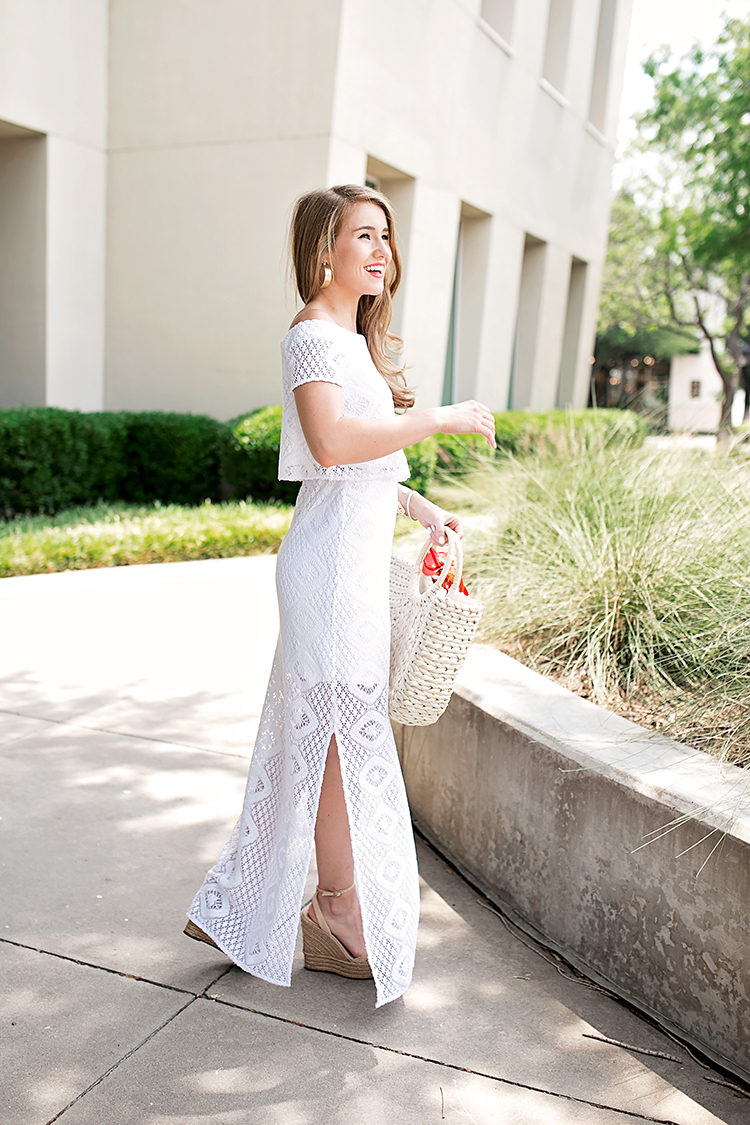 Let me know what you end up getting in the comments below! Good luck!
Love from Texas,
Kate
P.S. Stuck in line? See what I bought the past couple of years in the videos below! You'll find my full YouTube channel here.