I've always loved decorating for Christmas, but it hasn't been until I've gotten older that I've realized the true art form it can be! There's a certain magic to transforming a home into a home for the holidays, and the work that goes into creating a seamless, beautiful Christmas decor scheme is certainly not lost on me.
This will be our second year in our home, and I'm still using Christmas decor from my apartment days. Since we'll only be here for one more Christmas after this, I don't plan on committing to anything above-and-beyond for this house, but I have had fun sprinkling in a few budget-friendly bursts of Christmas cheer here and there.
I can't wait to show you a few peeks. But until then, enjoy browsing this lovely curation of Christmas decor!
christmas decor ideas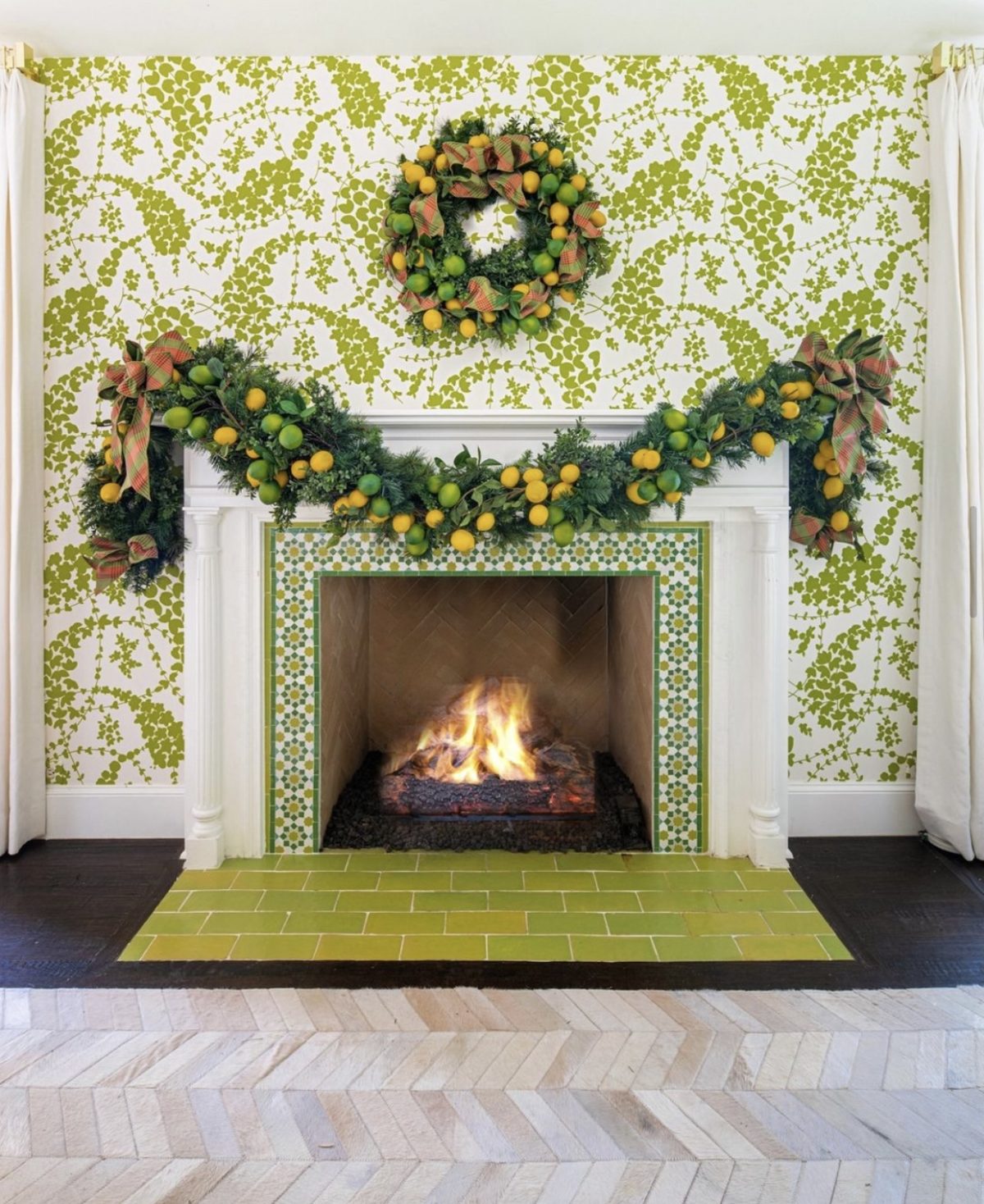 If you have any interior design accounts you love following that are bringing a bit of cheer to your feed, would you leave them in the comments below? I'd love to be inspired!
Love from the Sunshine State,
Kate