Today is a day I am absolutely thrilled about because something many of you have requested over the past few months has arrived… a Lisi Lerch sale!
I usually reserve Fridays for "Latest and Greatest" posts, but figured this event was important enough to replace it with! (Don't worry, a new Latest & Greatest will be up next week!)
Lisi Lerch is one of my very favorite statement earring designers. And honestly, that's pretty much an understatement seeing as her pieces make an appearance in my ensembles on. the. reg. (Just look below for proof!)
Her bold, colorful earrings always add the perfect, tasteful pop to any outfit I have on! They're a southern girl's staple when it comes to spicing things up and I get compliments on mine wherever I go.
Since these pieces cost a pretty penny, I oftentimes get questions from y'all about promo codes or sales. It's your lucky day (although maybe not your bank account's) because the Lisi Lerch 4th of July sale is HERE! Here are all of the details:
If you've been debating whether or not to pull the trigger on a Lisi Lerch pair of your own, now's the time, friends! Here are a few of my very favorite styles.
P.S. For details on almost all of these outfits, simply click through on the photo!

---

---

---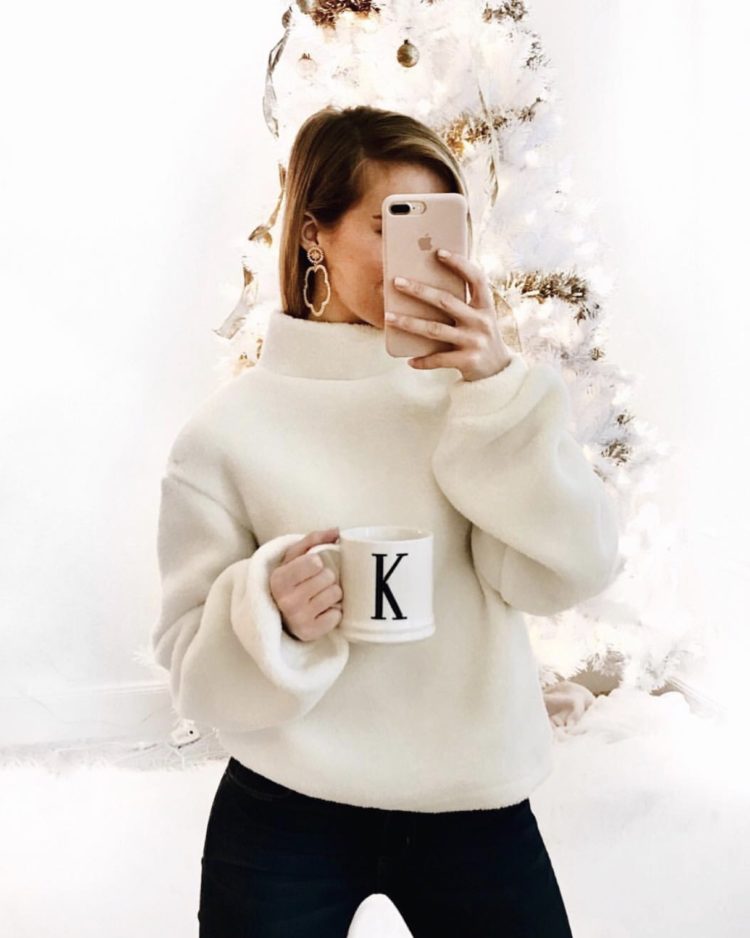 Tassel Earrings // Cotton Candy



Tassel Earrings // Czech White





Now I'm dying to know… which pair is your favorite?!
Love from Texas,
Kate